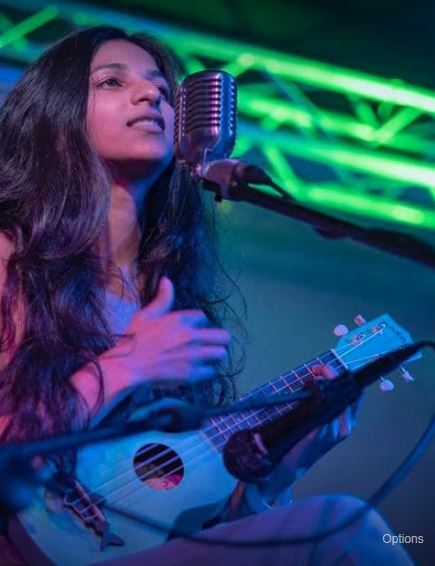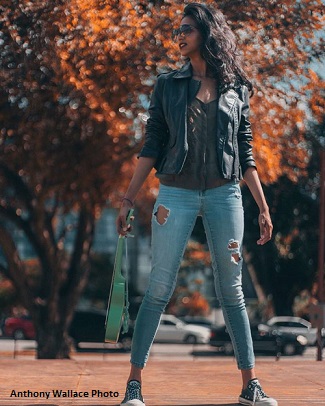 Yasha is an emergent singer/songwriter who managed to wow audiences at the recent Carifesta 2019 events. She has been interested in performing from a young age. She is mostly known for her mellow, acoustic musical vibe and her green ukulele. Yasha is inspired by alternative styles of music such as Paramore, or Panic! At The Disco, and has performed for the past 3 years in a nationwide multi-artist tour, Press Play The Tour, taking her to venues around Trinidad.
"I started playing ukulele through an interest in picking up guitar. I thought that I could use the ukulele as a starting point in terms of practicing chord formations, but once I started playing it, I fell in love! As a musician, my main goal is to make an impact through my music. Throughout all the hard times in my life thus far, music has always helped me overcome and I want to be able to help others in that same way."
Her recent song, Renegade, is in short inspired by the all-too-common experience of needing to escape one's inner demons. "As you can imagine, writing songs is really cathartic for me, and so one day when I was feeling particularly overwhelmed (emotionally and mentally), I began writing Renegade". Over the last couple of years, the song has evolved lyrically, as well as in its nature. It was at first an expression of frustration; more recently, it has become a sort of reflection upon some of the darkest times in her life, and speaks of feelings and experiences that she sometimes still has to this day. With greater visibility much more is expected from this talented artist.
For more on artiste like YASHA do click here Plenty Talent FaceBook