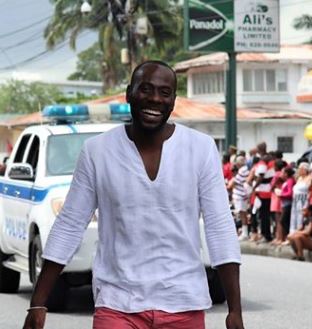 Arion Stafford has been producing for the past 12 years and currently runs his own studio Music 56 Productions. Mixing and Mastering are amongst his great industry skills.
From a very young age Arion showed creative potential and at 8 actually trained in classical piano. His passion for all forms of music originated from his own parents who were avid collectors of music. In secondary school he also played the guitar and the pan and actually did a stint at the London School of Music. With the development of his skills and the growing command of Logic Pro Arion now tutors Music Technology and at one time did courses for SBCS, Star Broadcasting and Y.T.E.P.P. Among his proudest moments are seeing those whom he has mentored carve their own paths in the music industry. Some of the more popular artiste he has done work with include Olatunji Yearwood, Benjai, Third Bass, Sherwyn Winchester and RemBunction.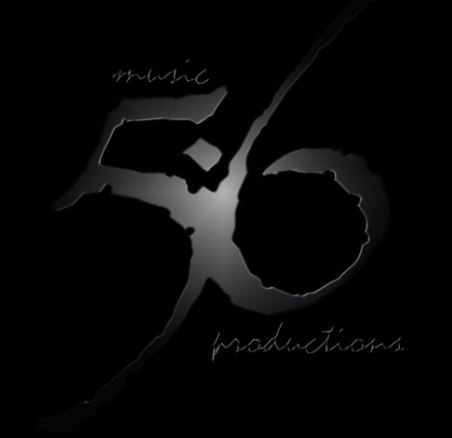 In the field of Sport Arion also coaches Youth Soccer.
For more on Talent like Arion Click here Plenty Talent Facebook.