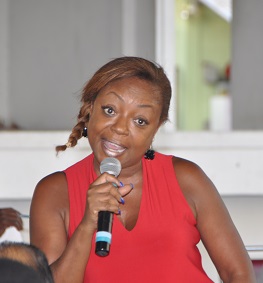 The ever popular Penelope was born in "Sando", Trinidad. At the age of nine she started dancing with the Arawak Dance Company under the direction of Torrence Mohammed. The acting bug followed three years later after being hooked by the Carol Burnett comedy show, which aired on television at the time.
Natural ability and the support of her family and friends such as Tony Hall and Raymond Choo Kong to name a few, saw the emergence of Penelope into Theatre.
With a solid track record from her performances in plays such as DEVICES, NORMAN IS THAT YOU, LYSISTRATA, JEAN AND DINAH, MARY COULD DANCE, BEST LITTLEWHORE HOUSE IN GUAPO, WINE OF ASTONISHMENT and a few of  3 CANAL productions, she now works with children, teaching creative writing , story- telling and drama at Newtown Girls and St Andrews.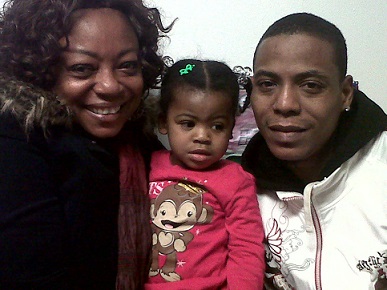 Portfolio excerpts include
JEAN FROM 'JEAN AND DINAH
MARY FROM 'MARY COULD DANCE
VAGINA DIALOUGES
PENIS MONOLOGUES
HOTT MOUTH GRANNY
TALK YUH TALK
JAMMET SHOW
PAPPY SHOW
ZURI
Penelope is currently a Director with NECESSARY ARTS PRODUCTIONS where she writes and produces. Also in her list of key achievements is her son Steven Spencer and her four granddaughters. For more on Penelope click here on PlentyTalent Facebook page.