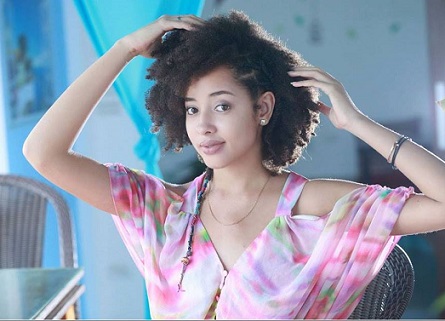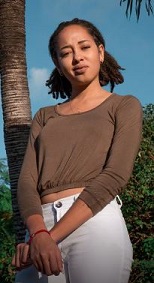 Keryn Nelson is a Filmmaker, Journalist and Writer based in Saint Lucia. Having graduated from Ming Chuan University in Taiwan—with a BA in Journalism and Mass Communication, she nurtured her love for the arts and digital media. She returned to Saint Lucia with the sole purpose of learning about and telling compelling Caribbean stories. In 2017, she co-produced short film "Speed Bump" which won second place at the Caribbean Youth Film Festival.
In 2018, she wrote, produced and directed "Ocean Song" which was screened at the Piton International Film Festival in Saint Lucia and the Green Screen – Environmental Film Festival in Trinidad and Tobago. In her capacity as a writer she has done many articles on art, culture, politics, social, current events, entertainment, business and on human interest. Her current aspirations are "to simply refine my storytelling skills to become more effective and to find the right outlets for myself."
As one of the many talented products from the Caribbean do not hesitate to find out on more like Keryn by Liking the Plenty Talent FaceBook page.