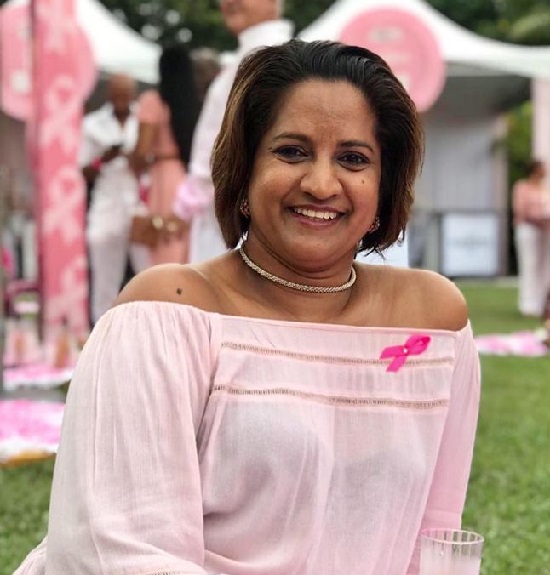 Britta Rajkumar is a primary school teacher who has a passion for both reading and writing. Her love for English was ignited by her grandparents who believed in reading to all their grandchildren. "Story telling was also included and most excitingly it was accompanied with treats". At the age of eight, Britta wrote her first poem which was published by her aunt, an already published author, who decided to compiled a book of poems, short stories and jokes. Lots of the content for the book was provided by Britta and her siblings including her cousins.
Both of Britta's books Boysie and the Kiskadee and Boysie and Mrs. Leatherback Turtle are intended to encourage children to care for the environment and are set in the exotic islands of Trinidad and Tobago. The story comes to life with vivid illustrations and descriptive, educational language.
It is Britta's hope that children all over the world would enjoy these stories and not just learn more about the environment but also become curious to know more about Trinidad and Tobago! Britta is currently working on her next book where Boysie himself battles noise pollution. Her themes are intended to encourage children to want to exercise care for the planet.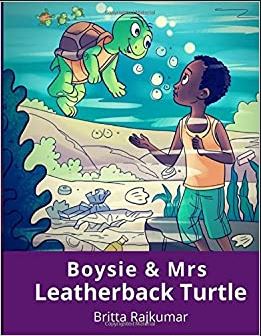 Britta is proof that once you are committed to your goals you can make it happen.
For more on Talent Like Britta do LIKE US HERE PLENTY TALENT