Dr. L. Beverly Corridon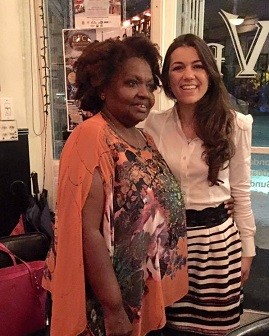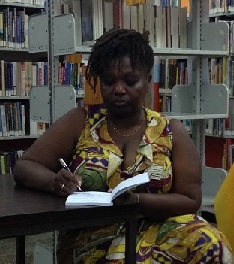 Dr. L. Beverly Corridon holds advanced degrees in Education and Children's literature. She was born in Trinidad and migrated to the United States in her teens. After the first nineteen years in the NYC area, she migrated to S. Florida. Having been involved in education for over twenty-eight years; at primary, secondary and tertiary levels, her experience in administration, allowed her to shift her focus. With her priority now on victims of abuse, her workshops and presentations centre on "helping victims acknowledge their past hurts, towards recognizing there is no need to be defined by them". The intent is to help victims realize their personal worth, as they redefine and restructure their lives.
Dr. Corridon recently completed The Cropper Foundation Creative Writers' Workshop training hosted by the University of the West Indies and featuring published author /John Maxwell , a certified Motivational Speaker & Life Coach / Educator / S. E. Conference Regional Coordinator and Advocate for victims of Abuse. She currently mentors women in the community who have been abused emotionally, physically and/or sexually helping them to recognize that the abuse was an event not a life sentence and guiding them to leading successful and productive lives. As a Director of DMI (DOXY Ministries International) a non-profit organization she works with agencies in the United States and the Caribbean basin.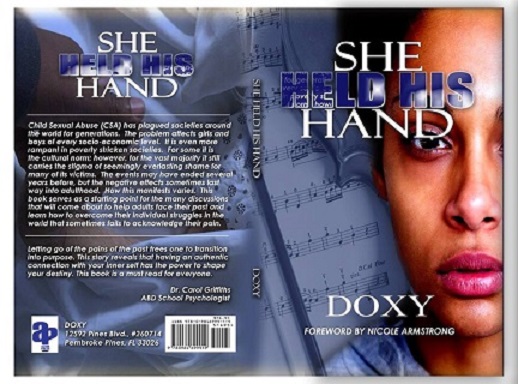 Featured work
She Held his Hand.
For more on Talent like Dr. Corridon as it happens do feel free to click and LIKE the