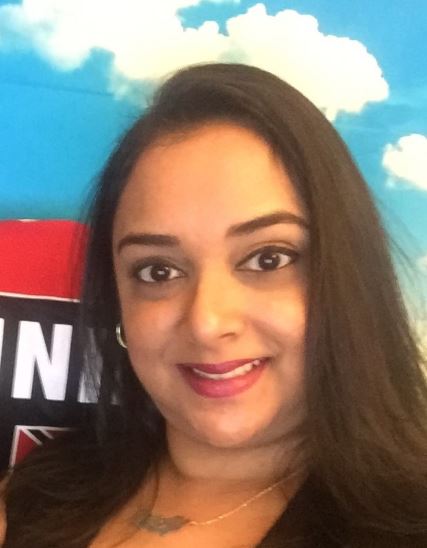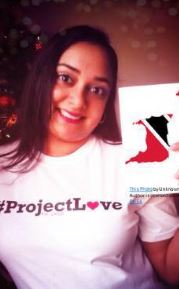 Priscilla Ramcharan is a teacher and home schooling mom, who dabbles in all aspects of education and has a passionate for writing. Priscilla earned her high school diploma at Miss Porter's School, where she studied Literature, Mythology, and Spanish. She then studied English Literature for two years at Haverford College. During her Haverford years, she studied Shakespeare, Dickinson, Caribbean Literature, Women's Literature, and Spanish Literature. She accepted a phenomenal opportunity to study abroad at The University of the West Indies in her home country of Trinidad and Tobago. There she studied Phonetics and Caribbean Literature. She then earned her B.A. in English Literature online at Ashford University and that followed with her becoming certified to teach ESL with TEFLEN Training College. Priscilla enjoys playing with words, as words are the gateway to effective communication.
"Every writer must find their unique voice". With this love for writing her defining moment came when she found her voice via her college application essay. It was a magical experience that led her to specialize in essay writing, novel writing, and creative writing. Some of her works include
Suzy Chutney: Creating History! In the times of Covid-19: Trinidad and Tobago
Saucy Wow: Christmas with the Orphans
Saucy Wow Uncelebrates Valentines Day!
Mindset to Virtual Homeschool Success!
Saucy Wow Visits Duncan Village: Halloween Special
Saucy Wow and the Pirate's Talisman
Saucy Wow and the Magical Mango Tree
A Trini Christmas Story
21 Days to Unlimited Abundance Workbook
28 Future Tense -ER Spanish Verbs: (The IndicativeTense)
All her publications are available on Amazon
For more on Talent like Priscilla click HERE