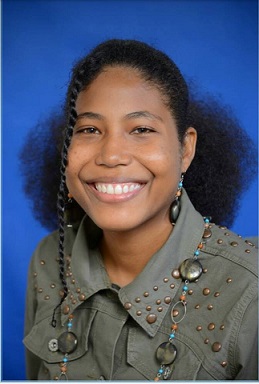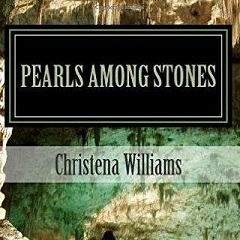 Christena Williams is a Jamaican poet, youth ambassador in arts and culture and advocate for positive transformation in her country. She is also an aspiring historian and award-wining Author who writes with passion and radical evoking feelings. This young poet through many circumstances writes like a lioness and a warrior at heart. God and music as well other as phenomenal poets whether known or unknown to the world inspire her versatile writings. She is a lover of oldies, classic, country and the sweet reggae of Bob Marley and other such reggae artiste. Her poetic beats and rhythms from rap make her poetry so profound that it inspires positivity and creates a self-defining vibe. She remains committed to write for the hopeless and share her God inspired wisdom by putting ink to paper.
Christena hopes to inspire other individuals, especially her peers to believe and achieve their dreams. She hopes one day to have her own publishing company. One of her greatest visions is for Jamaica and Jamaicans to return to the place of paradise. The source of her own inspiration includes her Mother, a strong black woman who she loves and emulates. Christena knows the importance of perseverance, love, dedication and recognizes that hard work makes dreams possible and attainable.
Feature
Portfolio Extracts
– First collection 2013 won the Prime Ministers national youth awards (Jamaica).
– Authored "Pearls Among Stones" -published in Canada.
– https://www.facebook.com/worldclasspoet
For more on other great Caribbean Talents do Click and LIKe our Plenty Talent Facebook Page.