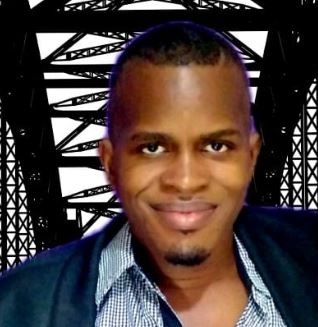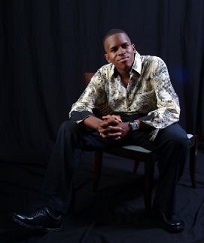 Saint Lucian gospel artiste, Wilburne Mathurin has not let the pandemic put a damper on his dreams of singing. Like several other musicians, it left him jobless. However, since the pandemic struck Wilburne has been online working assiduously to give people hope by doing covers of different gospel songs on Saturday afternoons via Facebook live. On some of these occasions, he has featured gospel artistes from different Caribbean islands such as local singer Kelvin Cassius, Joshua Joe of Guyana, Marvin Finn and Horenzo Chambers both of Jamaica
During 2020, Wilburne took things a step further by teaming up with his decade-long friend, J.None of Florida. J.None himself is another Talent to be reckoned with. The two wrote a hit song entitled "Get Through This" on a beat created by local artiste/producer, Kelly Indigo (Psyc Soundz). This song was inspired by the current state of the world due to COVID-19. The decision was made to donate half of the proceeds of their song towards the Front liners in the battle against the deadly virus and also to the Black Lives Matter Movement.
"Get Through This" showcases wonderful talent by these two young gentlemen and reminds us not to lose hope even if the picture may sometimes seem grim and, it also encourages us to show love to one another. This message of love is also directed towards those on the Front line in all parts of the world putting their lives at stake day by day. Another key milestone includes his nomination in 2022 for his original song "Miracle Worker" by the Caribbean Marlin Gospel Awards. Wilburne sees his works as a medium of hope and consolation for a world battered by the pandemic.
For more on Talent like Wilburne also click here