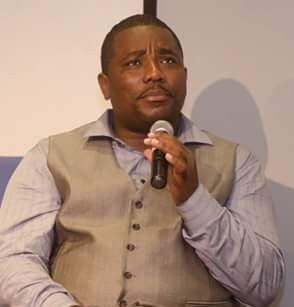 Treldon Layne wears many hats and his talents include Author, Poet, Motivational Speaker, Transformational Speaker, Songwriter and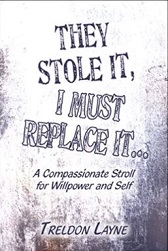 C.E.O of The Treldon Layne Management Company. His motives include helping people find self again. He achieves this by using his poetic creativity and his gift of song writing to inspire others through the art of music composition.
His own achievements include the publishing of two books of poetry entitled: 'They Stole It, I Must Replace It' and 'Rise Up and Bolt Forward.' The National Registry of Cultural Workers has recognized Treldon as an artiste in the field of poetry. He was mentored by Ms Renee Cummings, through The Ministry of Arts and Multiculturalism. He has also obtained a Grade 1 in the Theory of Music with distinction from Trinity College London; and the famous Kenny Philips taught him recording engineering. Treldon is also a member of The Writers Union of Trinidad and Tobago which he admits is a very impressive support base. Emerging from his feature in the Bocas Lit Fest 2015 as an emerging writer he is the sole composer of Wise Sayings. The provocative Farm Music is one of his more popular pieces from his published works to date.
Under the umbrella of the Treldon Layne Management company are a number of emerging T&T artiste, like K. Prince, who through his affiliation with VPAL Music will hopefully allow for them to make inroads on the global market.
For more on Talent like Treldon do click and like our Plenty Talent Face Book Page