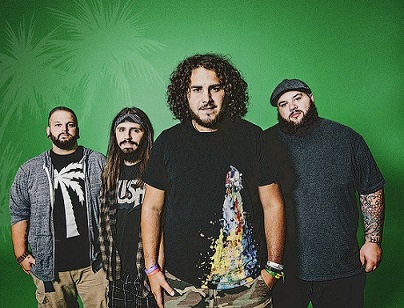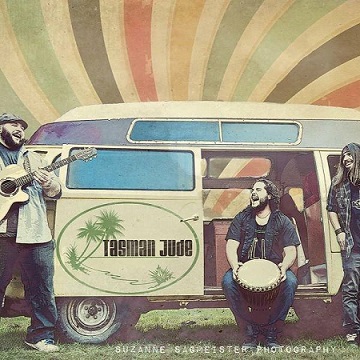 With over 220 shows and cumulative experiences of over 17 years, Tasman Jude seems well set to make their mark on the global stage. Trini and lead singer Caleb "Bravehart" Hart knew he wanted to be a singer from the first time he sang in a Mic at 4 years old. Already doing Album release tours in as far as Australia, the band has already opened for such acts as: Beenie Man, Mr Vegas, Third World, DaVille, The Sheepdogs, Nazareth, The Trews, George Canyon & many more. As an individual Caleb has himself opened for Jah Cure and Glen Washington.
The band gets great pleasure when they are often informed that their concerts are amongst the best seen. It is music that simply reflects their heart and their love for music as a tool to spread joy throughout the earth. Caleb considers himself fond of Matisyahu, Coldplay and Damian Marley. Some of their popular musical contributions include 'Rejoicin', 'Family', 'Yahweh' and 'Every Breath'.
 
Featured Work
Portfolio Excerpts
2014 'Group/Band of the year' Obsidian Award nominee
             Akademia Award for best Reggae song – 'Family'
        #1 on Radio stations in Japan, Brazil, Chicago, New York & Los Angeles.
2013 AB Music / Free FM songwriters award – 'Family'
For more On Tasman Jude and other great Caribbean Talents LIKE PlentyTalent Facebook PAge.