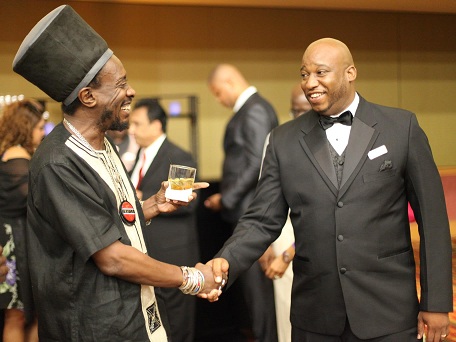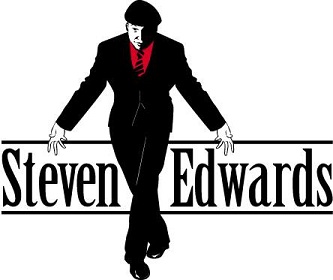 Steven Edwards of Steven Edwards Productions(SEP) is known for his works with youth and children in vulnerable communities, inspiring them to an improved state through theatre and technology. Many of the social programs created by SEP seek to use theatre and Technology as an inspirational tool to motivate people from vulnerable communities to engage in more productive activity.
Headquartered in Arima, SEP helps youngsters express their feelings to the world around them through the performing arts sector. "Young people aged between 3 to 35 years see SEP as a safe haven where they're free to express themselves creatively without fear of reproach in an environment that brings out the uniqueness, strengths, and talents of each individual. "
Steven takes seriously his role to participate in saving youths who are at risk of falling into the drug trafficking, illegal arms, and even the commercial sex trade. The intent is to help them discover their talents and make a positive impact on society. His students were recently used in the Transformation Through Theatre and Technology in a recent Road Safety Ad created. Steven believes that the opportunities presented to young performers will develop communication and life skills, resulting in the passion to pursue careers in the creative arts, an increased appreciation for diversity, a commitment to excellence and a heightened cultural awareness.
Featured Work
Portfolio Excerpts
Recent – "Ideas to Innovation" award for the Transformation Through Theatre and Technology Model.
2014 – Produced Bachannal Time – Uwi Campus
2013 – Excellence in Services Award from the T&T Tobago Coalition of Service Industries' for work in creating social change.
2013 – Produced the pilot children's television/animated series By the Bay: Why the Fox Left Trinidad.
2013 – Act It Out Theatre Festival for Ministry of Community Development
2012 – First Kids Show "King Hungry belly and the Palace Pelau"
2009 – Produced For Better or For Worse
For more on Talent like steven do click and like our Plenty Talent FaceBook page