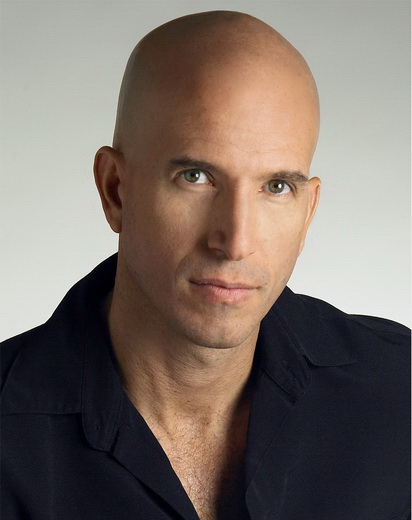 Daniel Dasent is a Trinidadian born and raised export to the US acting circuit and is currently based in Los Angeles. In 2007 he moved to Austin Texas where he studied acting at the Actors Playhouse under the acclaimed acting coach David Cox. During his time there he featured in as many as 20 short films and 3 independent feature films. His success in the film "Strings" can be seen on Netflix where he Co-Starred as the ruthless and sinister villain "Desky".
He is also no stranger to the local landscape having spent three seasons on the local series Westwood Park as the stalker "Lionel Nielsen", a role for which he is still recognized in the Caribbean. Trinidad and Tobago also saw him again as 80's Action Star Rudy Bronson on a Youtube Viral Video where local network news anchors were convinced he was a foreigner visiting the islands as a trip advisor.
More recently Daniel appeared on the USA Network's TV Series Burn Notice which aired on November 15th  and December 20th 2012. His show reel and success has also gained him access to the American Screen Actors Guild and earned him the 'Actors Achievement in Film Award' at the 2012 WITA awards ceremony last September.
Follow Daniel's career and find out more about his acting career by visiting his website www.danieldasent.com