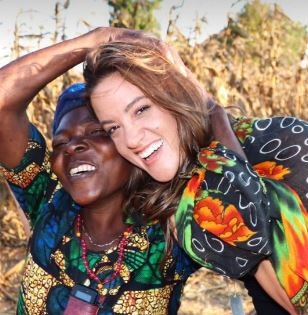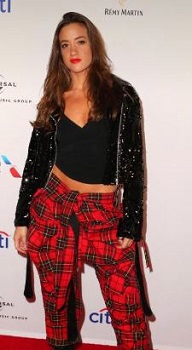 Tennille Amor continues to make serious inroads into the music industry and seems well poised to make a difference in various spheres. As a Singer/Songwriter, philanthropist, Planet 5050 Youth Champion with the United Nations, public speaker, movement maker, and role model; Tennille is also the co-founder of the non-profit organization, E.P.I.C. (Everyday People Initiating Change) configured to motivating other Everyday People to initiate positive Change in the world; in whatever ways they feel inspired to. Her involvement has includes humanitarian works in Tanzania.
As it pertains to her music it is a fusion of mainstream pop, hip-hop, and reggae. Originally from Trinidad, Tennille has lived all over the world, including Scotland, Egypt, Singapore, and England. Her musical collaborations have already been with major artistes such as Bunji Garlin, Mr. Vegas, System 32, Jimmy October, and Inzey. As a song writer she has co-wrote songs with the likes of John Legend, Shaggy and Daniel Bedingfield to name just a few. Her most popular contribution to date is 'I Am a Girl,' a song released on International Women's Day, 2016, at the United Nations, about Gender Equality and Female Empowerment. One of her most recently released songs is called 'Bad Name', produced in union with Prodigium Pictures and Isha Blaaker. The song is in response to the #metoomovement and is intended to continue the healthy conversation around the topic of consent. Through her works Tennille hopes to continue to be a vessel of LOVE to those who need it most. Info extracted from http://tennilleamor.com/bio/
For more on Tennille and other great emergants do click and visit our Plenty Talent FB page.