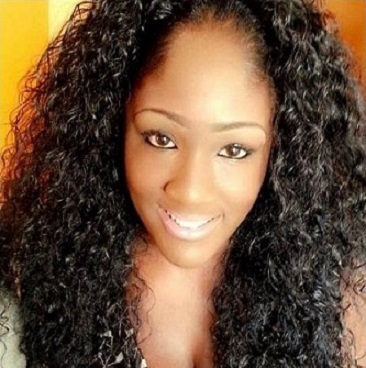 Born on the night of Dimache Gras finals 1987, Sancha Samara Scipio was destined to be a great entertainer. Sancha is an extremely talented singer/songwriter, her ability write and perform all genres of music is exceptional. Sancha's artistic career began when she was only 4 years old, her dad Michael Scipio wrote her first calypso which she performed in front of a large audience in her hometown of Siparia. Even though she continued performing, writing and producing music, Sancha still found time to participate in many beauty and talent contests but it was not until 2008 as a contestant in Synergy Soca Star, she met and was mentored by renowned music producer Carl 'Beaver' Henderson, who gave her the sobriquet 'Trini-Barbie' This began the recording path of Sancha's career; Beaver produced tracks for 'Carnival Love' and 'Joyride', two pieces written by Sancha in 2009 and 2010. Being a recording artiste did not slow her down. In 2010 Sancha also co-wrote Defosto's soca-parang hit 'De Pork Eater', she continued participating in numerous beauty pageants, being the First Runner Up in the 2011 Miss La Reine
Rive. Sancha was a finalist in the 2012 National Song Competition; she was also a fixture at a Calypso Tent, part of the cast of 'Divas International Cabaret'.
Over the years, the rebranded Trini-Barbie have evolved into the sophisticated Sancha Samara, she is a prolific song writer with a dynamic voice and has developed and performs covers of a wide repertoire of diverse genres of music, such as Calypso, Soca, Jazz, R & B, Reggae, Pop, Latin and Chutney/Hindi. Her stage presence is second to none; she has the ability to take her audience on a mystical journey with each and every performance with her eccentric style of costuming and magnetic persona she never fails to deliver an electrifying performance.
Even with her hectic schedule, Sancha still finds time to give back, as a Philanthropist, she is the President of the Siparia based, 'We Village People' a NGO dedicated to mentoring youths and taking care of the homeless and destitute in her hometown, she goes above and beyond to assist in any way possible to make life easier for others without thinking about herself.
 BIO courtesy [email protected]
Featured Work

For more on Samara and other such do LIKE our PLENTYTALENT FB PAGE