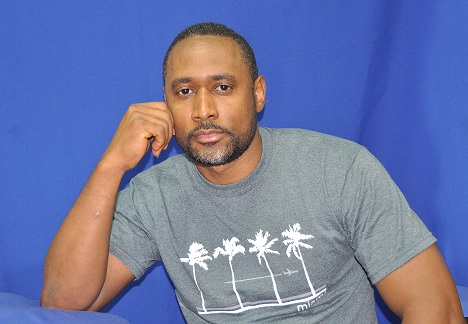 Richard Jones was born in Guayaguayare, Trinidad and started composing and singing one year ago. After experiencing his conversion, God led him to Mount St. Benedict where he now resides as a Benedictine Monk. It was there that he was exposed to music and discovered a talent he never knew he had. Inspired to join Dr. Charles Brunner's Music School he started to compose and sing. He eventually aligned himself to 5Z1 Production House and in no time was able to do his first two recordings:  'Hurricane' and 'Forever'. And so, that was how he became a Gospel Artiste.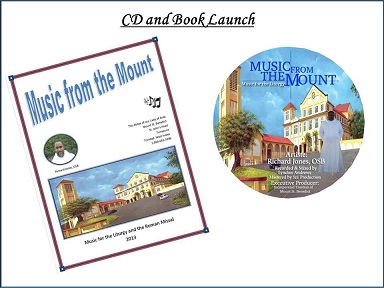 Richard has now completed his first worship album 'Music from the Mount' specifically for the Church.
The album features Classical/Contemporary Christian music. In 2014 he aims to complete his first Gospel/Techno album due to be released early next year. Hurricane and Forever are two of the tracks released this year that will be on that album.
Featured Work: Forever
Portfolio
2013:
Kept his first concert in October releasing his album and a book with the music sheets.
For more information on Richard and other such great talent do click the FB botton on this page to visit our PlentyTalent facebook page