Jessica Gabrielle Clarisa Arnold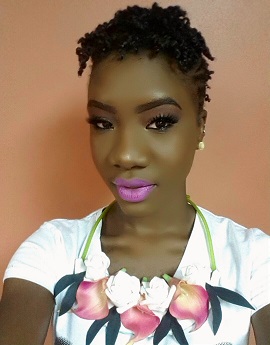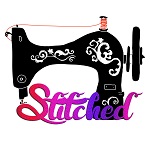 Jessica Gabrielle Clarisa Arnold has been a D.I.Y. lover for most of her life. As a child she dreamed of designing her own clothing. This desire followed her to adulthood where she began watching YouTube videos, trying (and sometimes failing) to construct her own garments. As she practiced and improved, the entrepreneur in her desired more. A business… not as a seamstress, but as a designer. She wanted to create things that she wanted to wear, and believing in her own fashion sense, she knew others would want to wear them as well.
She researched and developed a plan to make her dreams a reality. Stitched was born and she started working on clothing for herself and her friends, mainly gathered skirts. As her customer base grew, she decided to create a website www. Jrabzzenterprises.com was launched in December, 2016 and allowed customers to purchase pieces, order new pieces and also featured a booking option for the Nail business that she already had.
Jessica's goals are constantly evolving and she now has desires to expand her brand even more. She has taken under her wing some young women with interests in design and has added them to her team to be apprentices for her jewelry and t-shirt lines to come in the near future. She is grateful for every single opportunity she gets to showcase her work and aims to be creative and unique in her designs.
In the near future, she plans on shipping worldwide via her website. She would also like to do a line representing some of the unique elements of Trinidad and Tobago and additionally, a line of hand painted clothing.

For more on Talent like Jessica do view and like our Plenty Talent Facebook Page.