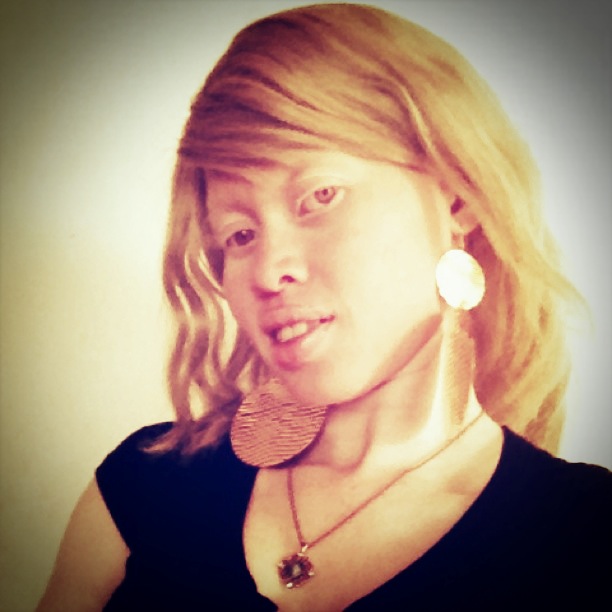 Caribbean born and bred, The Wordy Phoenix is a writer in her 20s who currently resides on the spice island of Grenada. She is a writer of poetry as well as prose fiction, at present pursuing her degree in the area of English and Literature with Education. Her interests and hobbies include: Language, Photography, Spoken Word Poetry, Blogging, Public Speaking, Acting, Illustrative Art, South Korean and Japanese Culture, Advocacy in the areas of Environmental Awareness, Albinism Awareness, and the field of educational accessibility for the Blind and Visual Impaired. As an individual she is a strong believer that labels and stereotypes prove themselves more of a social divider than guideline. She holds the philosophy that art is everywhere and surrounds herself with it by way of creative, positive and motivating people who also love to express themselves via various art forms. When asked 'What is your motivation for writing? She has this to say: 'When people hear or read my work I want them to know that the things that they have felt have been felt by someone out there before… You see the thing about pain, joy and all emotions really, is that they can fool us in the moment into believing that the present is all there is. I write knowing that someone's present could possibly be someone else's past and possibly someone else's future. I hope those who encounter my work walk away knowing 'I am not the only one', that the thing they could not verbalize, someone else has encountered it too or at the very least something similar, whether that someone else is me or someone I myself have encountered. I want them to know that solitude can not hold them hostage forever." Her interest in literature stems from local influences such as Grenadian writers Tantie Tekk, Ricardo Keens-Douglas and Jacob Ross as well as international influences such as Shihan, Shakespeare, Sarah Kay and Alexandar Pope.
Portfolio and Appearances :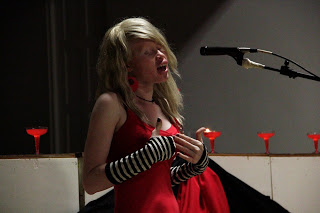 2013:
Working on the publication of a self authored anthology of poetry and her first novel.
2012:
Poetry : Voices of the Crying Youth – The Colour of Woman:
A Poetic Celebration of Women
Daybreak Grenada International Women's Day
Broadcast Every Woman, a special radio show for all women
2011:
Writers' Association of Grenada current Vice President (2011-Present)
Second Annual Grenada Spice Word Literary Festival
Jazz It Up Grenada
2010:
First Annual Grenada Spice Word Literary Festival
Grenada National Museum Jazz & Poetry Night
2007:
Made In Grenada Festival