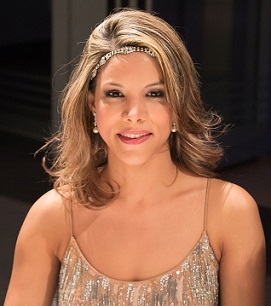 Natalie Paula Bont was born in Port of Spain in Trinidad and Tobago, but spent most of her life in Venezuela.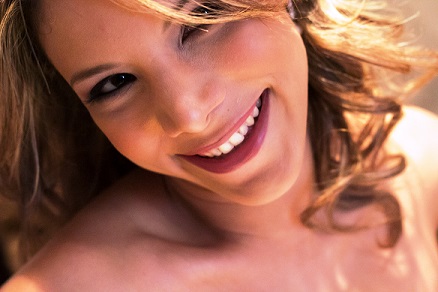 Her creative studies has included workshops in drawing, painting, metal engraving and ceramics at both the Academy of Music and Art and the Department of Visual Arts of the University of Zulia in Maraciabo Venezuela. Nalu, as she is fondly called, currently resides in Spain where she also completed a course in Graphic Design and layout in Madrid.
Natalie Paula Bont nació en Puerto España, en Trinidad y Tobago, pero pasó la mayor parte de su vida en Venezuela.
Sus estudios creative ha incluido talleres de dibujo, pintura, grabado sobre metal y cerámica, tanto en la Academia de Música y Arte y el Departamento de Artes Visuales de la Universidad del Zulia en Venezuela Maraciabo. Nalu, como es cariñosamente llamado, reside actualmente en España, donde también ha completado un curso de diseño gráfico y diseño en Madrid.
Featured Works (click PLENTY ART)

Portfolio Extracts
2000 "Hall of Painting for Young Artistes" at the College of Physicians.
2000 Three decades and new trends of engraving" The Municipal Museum-Venezuela
2000 Cevaz Gallery, (Mcbo – Venezuela)
2000 Gallery of the Central Bank of Venezuela,(Mcbo – Venezuela)
2000 Gallery of Visual Arts Emerio Darío Lunar, (MCBO – Venezuela)
2001 Expovi, virtual exhibition on the Internet
For more on the Talent click and like PLENTY TALENT Facebook page