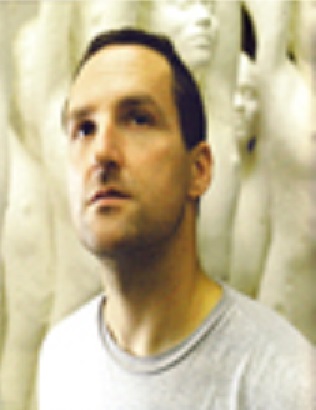 Born in 1974 to an English father and Guyanese mother, Taylor grew up in Europe and Asia, where he spent much of his early childhood exploring the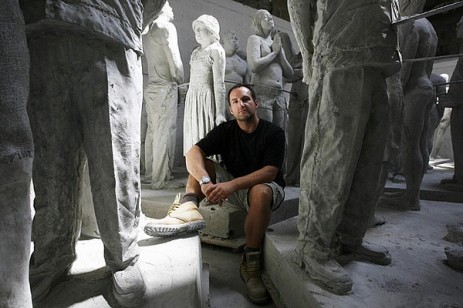 coral reefs of Malaysia. Educated in the South East of England, Taylor graduated from the London Institute of Arts in 1998 with a BA Honours in Sculpture and went on to become a fully qualified diving instructor and underwater naturalist. With over 17 years diving experience under his belt, Taylor is also an award winning underwater photographer, famous for his dramatic images, which capture the metamorphosing effects of the ocean on his evolving sculptures.
In 2006, Taylor founded and created the world's first underwater sculpture park. Situated off the coast of Grenada in the West Indies it is now listed as one of the Top 25 Wonders of the World by National Geographic. His latest creation is MUSA (Museo Subaquatico de Arte), a monumental museum with a collection of over 450 public sculptural works, submerged off the coast of Cancun, Mexico; described by Forbes as one of the world's most unique travel destinations. Both these ambitious, permanent public works have a practical, functional aspect, facilitating positive interactions between people and fragile underwater habitats while at the same relieving pressure on natural resources.
His pioneering public art projects are not only examples of successful marine conservation, but inspirational works of art that seek to encourage environmental awareness, instigate social change and lead us to appreciate the breathtaking natural beauty of the underwater world.
Featured Work
Portfolio Extracts
Current
Founder and Artistic Director of the Museo Subaquatico de Arte (MUSA),  Cancun.
Previous and ongoing
Works featured on the BBC, CNN, USA Today, the Guardian, Vogue, New Scientist and the Discovery Channel.
For more on Taylor and other great talents do LIKE PlentyTalent on Face Book