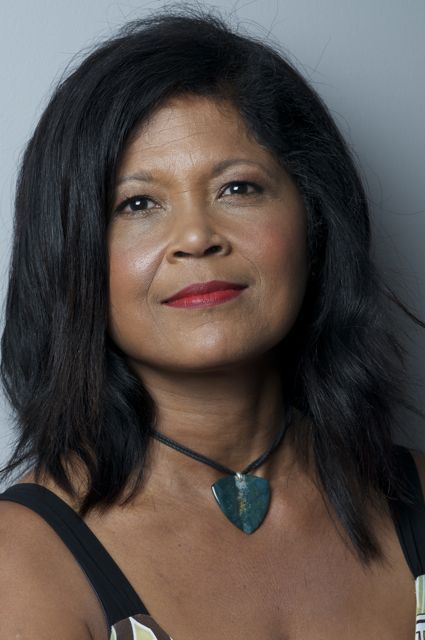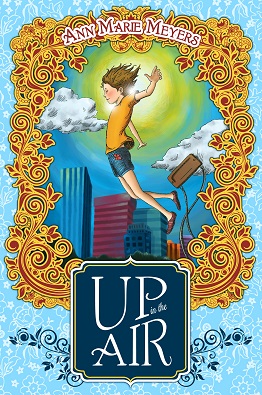 Ann Marie was born in Trinidad and in school gravitated towards English Literature and writing essays. At that point she never consciously wanted to be an author. In fact, when she studied D.H. Lawrence and James Joyce, she felt sorry how unhappy their lives were and considered the discipline a tedious path indeed. Faith had it however that one day, in her late teens, she started a journal. The first words she wrote were: "I want to be a writer". That revealing experience lingered till she decided to act on it many years later.
Her personal reading preferences are books of fantasy and she does hesitate to profess a liking for novels by J.R.R. Tolkien and in particular The Lord of the Rings. And of course, there is the Chronicles of Narnia by C.S. Lewis. As a voracious reader she values laughter as one of the greatest healers of all time. She hopes to bring such enjoyment to all her readers.
See the entertaining book trailer

Portfolio Excerpts
Current
Up In The Air is her first children's novel available at Amazon.com. See the glowing reviews for the book on ARISE AMERICA.
Pre-2000
Wrote the short story entitled The Trunk which won first prize in the Betty Simmons Annual Short Story Contest Published the short story collection, The Manuscripter in 1996.
For more on Ann Marie and others remain updated by clicking here  Plenty Talent Facebook page.