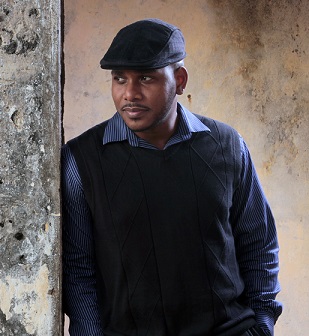 Andrew Browne is a Barbadian freelance photographer. He started his journey in photography back in 2008 while vacationing in Canada and is currently enrolled in the New York Institute of Photography's certificate program in Professional Photography.
Although he has a preference for event and portrait photography he doesn't limited himself to these genres alone and is open to exploring other types of photography; feeding his passion for the craft. Andrew has photographed Barbadians from all walks of life, local entertainers, visitors to the island and many local events.
He actively practices what he terms as "chasing the light" wherein most if not all of his shots are taken in ambient or natural light situations. "Chasing the light," Andrew says, "helps me focus on capturing a scene or a person based on the light available. It's almost like I go into a kind of a zone where I find myself walking around my subject looking for how the best the light falls. What I'm looking for as well is the moment where light, emotion and action/reaction meet. To me those are the perfect captures."
Andrew's desire is simply to establish himself as a professional not just with his photography but in the business itself. "Your photography says a lot about you but so does your customer service and how you run your business. My aim is to be the best in all aspects of the business of photography as well as honing and improving my "eye" offering the best possible experience to my clients."
Featured Work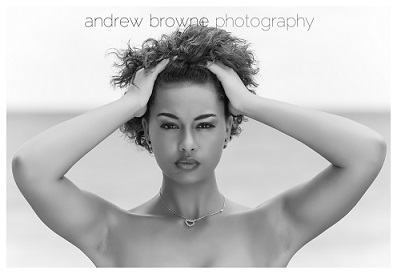 Current
Contributing Photographer for Entrepreneur Spirit Caribbean
Official Photographer for Miss Humanity International Pageant 2013
Official Photographer for the Fitness Bunnies (Zumba and Fitness Group)
Past
Photographer for Honey Jam Barbados 2011-2012
Photos used in the Nation, Barbados Advocate, Barbados Today, Trinidad Express publications, newspapers and online articles.
You can find Andrew Browne Photography on Facebook and follow him on Twitter.
For more updates on Andrew and events from other featured artiste do LIKE PLENTYTALENT FACEBOOK PAGE